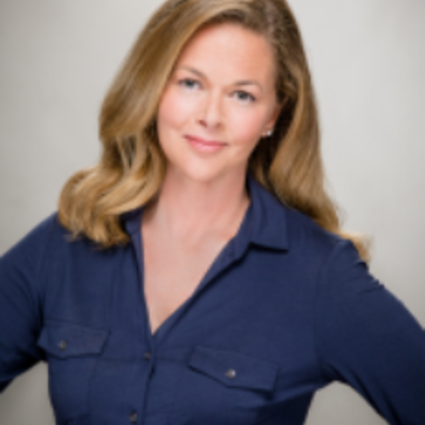 Traci Artus
Broker
A LITTLE ABOUT ME
Why I Love Real Estate
A North Carolina native, my family has had a home in Blowing Rock since the 1970s. Quite simply, it's my favorite place to be, and where I've always felt most at home, no matter how far I've ventured.
After attending the University of South Carolina, I moved to New York City, working in Institutional Marketing for a large investment firm. In 1999, now living in London with my English husband, I helped launch the international art fair, Art London. Ten years on, with two young children and two golden retrievers in tow, we moved to Toronto, where I worked in marketing for an international food broker.
Life has come full circle, and I returned to my beloved High Country in 2018. My children are now attending high school and university in North Carolina, and my husband and goldens are enjoying all the amenities the High Country has to offer. My goal now is to help others realize their dreams of finding a home in our beautiful mountains.