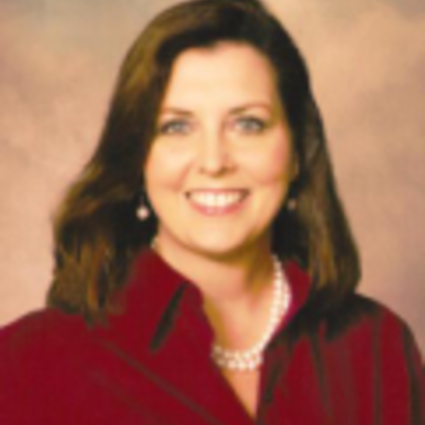 PATTI MCCOLLUM
BROKER
A little about me
and why I love real estate
Patti comes to the high country via Louisville Kentucky. She is a native North Carolinian growing up in Lincolnton, North Carolina a small town just over an hour south of Blowing Rock. After attending Limestone College, Patti settled down and started a family in Gastonia, North Carolina, while pursuing her business interests.
Patti was a partner and owner of McCollum and Associates that prospered for over twenty years, providing services for various successful blue chip companies. Patti successfully negotiated multiple contracts with Fortune 500 companies. She was personally responsible for establishing and developing a ground breaking engineering program for the then up-and-coming cellular phone industry. This program involved land acquisition and positioning of the industry's vast cellular infrastructure.
Patti finds herself close to home and family in the beautiful North Carolina Mountains that she has loved her entire life. Patti has extensive knowledge of the Blowing Rock area from the time she spent in the area over the years. It is Patti's desire to use her business and negotiating experience to help turn your investment goals and personal dreams of owning mountain property, into a reality.