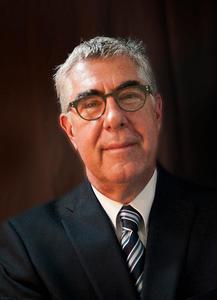 About DAVID SHATZMAN
My interest in Real Estate stems from a life-long, enjoyable career as an Interior Designer and Decorator. Throughout my career, working with clients architectural design / building programs, or evaluating renovation opportunities of existing properties, services were tailored to the client's individual needs and desires for "home". It was, and remains, a wonderful career.
As a designer, pro-photographer, architectural consultant and space planner, my objectives have consistently focused on the well-being of those I 've had the privilege to serve. As a realtor, specializing in concierge services, my work is rooted in shepherding buyers, and sellers from home to home. I enjoy, and feel privileged to work in this way!
Working here, in the High Country, and with Blowing Rock Investment Properties, I've found the perfect balance of everything I enjoy. It is, as they say, all good. Being here is a great joy. I look forward to years of meeting, serving and making new friends. Be well!