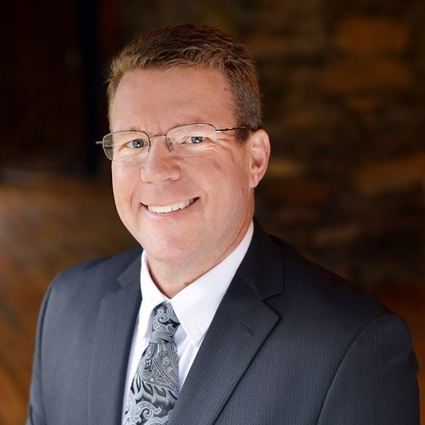 CRAIG CARLSON
BROKER
A little about me
and why I love real estate
Like many current residents, I am a transplant to the High Country. My wife and I moved our family here from Southern California in 2009 after visiting and falling in love with the area. The beauty of the Appalachian Mountains was the first thing that attracted us here, but we quickly learned that the people and way of life were just as attractive as the beautiful scenery. I have spent the last several years exploring and enjoying most everything the area has to offer, and look forward to sharing with you what I have discovered.
Along with several restaurants, my beautiful wife Cynthia and I have also owned and operated a small family Ski Resort in California, as well as a Tennis and Fitness Club here in Boone, North Carolina. As a current homeowner and former business owner in Boone, I am experienced in many different aspects of buying and selling real estate and have learned to handle just about anything that can happen in a real estate transaction.
When working with my buyers, I don't like to consider myself to be in sales. I instead focus on customer service. My goal is to find out what you are looking for, then work as hard as I can to help you find exactly what you have in mind. There is almost nothing more satisfying than finding the perfect house for my clients.
When helping you with the sale of your home, I can offer advice on preparing your property for sale. I will also stress to you the importance of correctly pricing your home to take advantage of the market conditions and get it sold as quickly as possible. Most buyers know the minute they see or walk in to a house if it is right for them, so my goal is to make sure your property is prepared to offer that great first impression to prospective buyers at the right price.
I would love to work with you and help you during this exciting but sometimes slightly overwhelming time!